401K Retirement Plan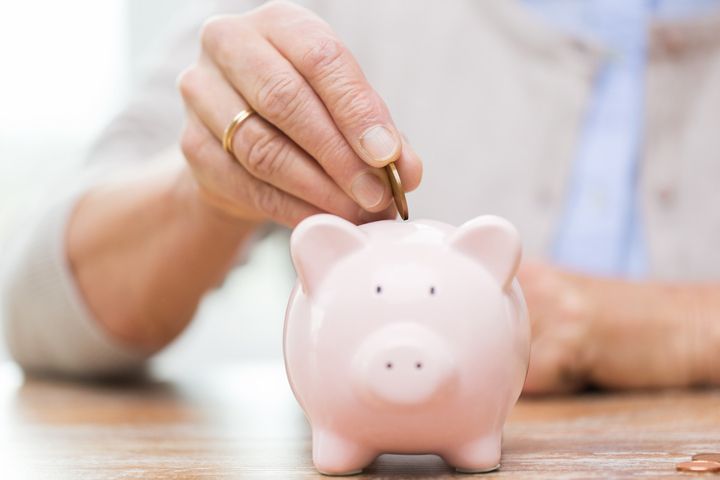 A 401K retirement plan can help an employee take charge of his or her financial future. Offering 401K benefits is one way of offering a sense of economic security in uncertain times. It's also an effective measure to attract and retain the top talent in your field. Lester, Greene, McCord and Thoma Insurance is here to answer your questions about finding the right 401K Retirement Plan in Middle Tennessee.
Planning Ahead with a 401K Retirement Plan
For most workers, the days of generous pensions are long gone. Employer-sponsored pension plans were replaced by the more cost-effective 401K plan decades ago. Fortunately, 401K plans offer a relatively safe, versatile way for employees to plan for retirement. Employees can choose the amount they want taken from their paychecks and placed into a retirement account. You can decide how much, if any, of employees' contributions you want to match.
401K Tax Benefits for Employees
One major benefit for workers is the tax-deferred nature of 401K contributions. Funds are applied pre-tax, although contributors should be aware that early withdrawals incur penalties. Automatic deposits make contributions simple and relatively painless. It's easy to see why business owners and employees alike appreciate the value of a 401K Retirement Plan in Tullahoma Tennessee.
Retirement Planning for a Stronger Local Economy
At Lester, Greene, McCord and Thoma, we understand the importance of retirement planning. We want to help local businesses recruit and keep the best workers. At the same time, we want to empower employees to plan wisely for their golden years through the use of 401K benefits. These goals go hand-in-hand, and we believe they can help us build an even stronger local economy. If you need information on implementing this sought-after benefit, contact our insurance firm today. Join other local business owners in establishing and maintaining a 401K Retirement Plan in Middle Tennessee today.
This content represents only brief statements that relate to coverages. Please consult your independent agent for specific coverages, conditions and exclusions, as well as information about other fine products from Lester, Greene, McCord and Thoma Insurance.