Apartment and Condominium Insurance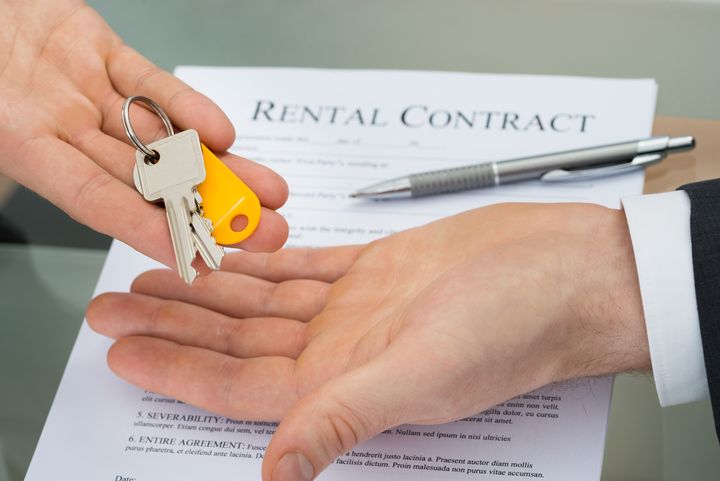 Apartment Insurance in Tullahoma Tennessee
If you own or manage apartments or condos, then you already know about the dangers that come with the job. Since you won't want to encounter any unneeded problems, it's important you get a dependable apartment insurance plan as soon as possible. Having the right apartment insurance coverage will safeguard your future and help you get back on your feet if you find yourself in a bad situation. The following information will point you in the right direction so that you can choose the path that makes sense for you.
Why You Need Apartment Insurance
You take every possible step to keep your building in the best possible condition, but you can't avoid every risk to which you are exposed. Fires, theft, and vandalism can happen at the worst time. The moment you get condo insurance in Tullahoma Tennessee, you can put your fears to rest. Your plan will protect you from the problems related to the common disasters that you might face.
Apartment and Condominium Insurance Coverages
There are many coverages that need to be added to apartment and condominium insurance. Here are a few examples of coverages that are a must:
Property Insurance
Contents Coverage or Business Personal Property
General Liability Coverage
Workers Compensation
Umbrella Coverage
Employee Dishonesty
Employment Practices Liability
Equipment Breakdown
Boiler Insurance
Commercial Auto
Inland Marine
Professional Liability
Getting Apartment and Condo Insurance
With your investment on the line, you can't afford to waste time when it comes to taking action. If you are ready to get the perfect condominium insurance plan for your needs, you have come to the right place. Our team will guide you through the process and help you discover a plan that will stand out to you in a positive way.
To discover more about your options, contact Lester, Greene, McCord and Thoma Insurance in Tullahoma, Tennessee today. We will put together apartment and condominium insurance proposals for all of Tennessee including Tullahoma, Manchester, Winchester, Lynchburg, Decherd, Shelbyville and surrounding areas.
This content represents only brief statements that relate to coverages. Please consult your independent agent for specific coverages, conditions and exclusions, as well as information about other fine products at Lester, Greene, McCord and Thoma Insurance.