Bond Insurance in Tullahoma, Tennessee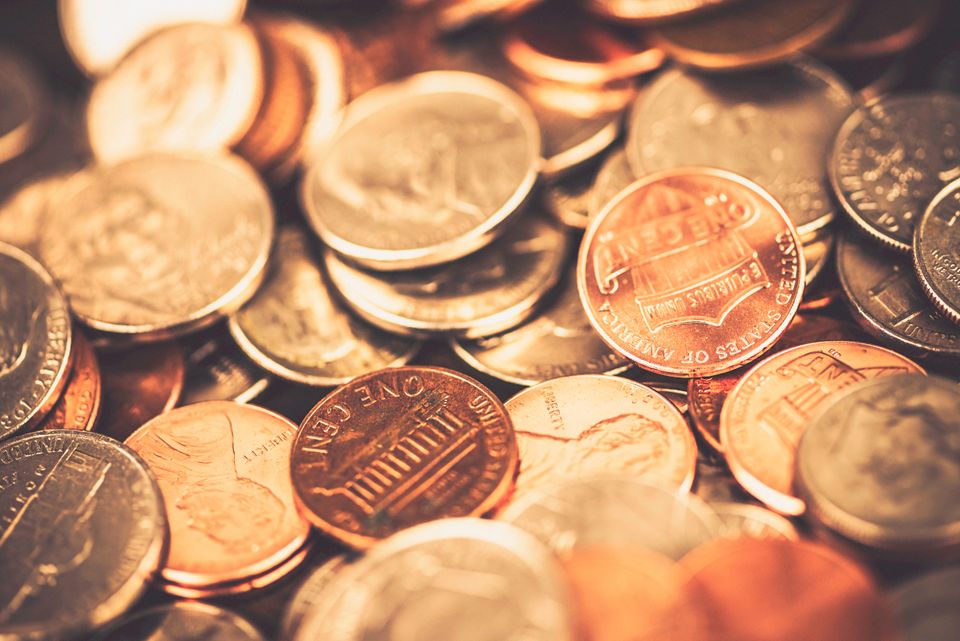 Bonds
Running and managing a business is not always an easy task to complete, and earning the trust of your clients is often one of the biggest problems that you will face. Even when you fulfill each contract as agreed, some people won't be happy with the outcome. If you ever face any of these issues, you will want to have a way to protect yourself and your business from harm. The good news is that you can get bond insurance in Tullahoma Tennessee so that you can maintain the trust of your clients and have coverage for when projects don't go as planned.

Surety Bonds
When it comes to bond insurance coverage, surety bonds are the first type of insurance we are going to look at. This option will provide coverage to your clients when they feel as though you fail to meet the original terms of the contract. Because disputes can occur no matter how vigilant you are, choosing this path will give you and your clients peace of mind. People will be much more likely to hire you and your team when they know that you will get the job done on time.

Fidelity Bond
Fidelity bonds will protect clients from losses that they might experience as a result of contractor dishonesty. When you opt for this coverage, it will keep you safe if your employees engage in dishonest behavior against a client, such as theft or fraud.

Getting Started
If you are ready to get bond insurance in Middle Tennessee, then we are happy to help. We are proud to offer contract bonds, commercial bonds, court bonds and more. You won't need to worry about encountering unexpected challenges or setbacks when you have the proper coverage, and our team at Lester, Greene, McCord and Thoma is standing by the phone to answer your questions and to address your concerns. We offer all types of bonds for all of Tennessee including Tullahoma, Manchester, Winchester, Lynchburg, Decherd, Shelbyville and surrounding areas.

This content represents only brief statements that relate to coverages. Please consult your independent agent for specific coverages, conditions and exclusions, as well as information about other fine products from Lester, Greene, McCord and Thoma Insurance.