Crime Insurance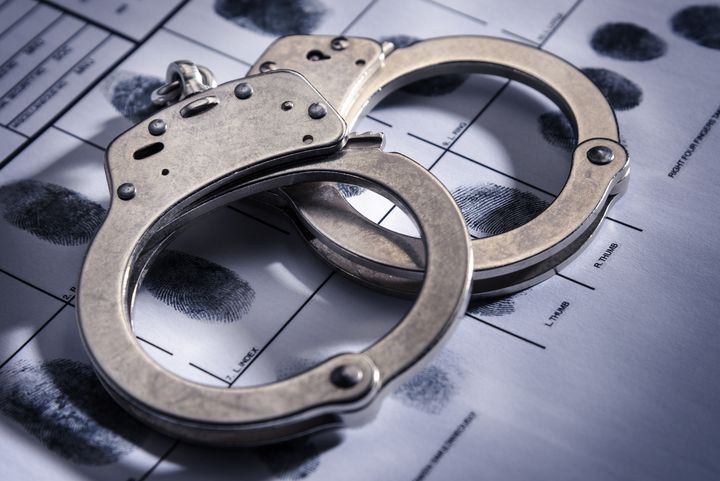 Affordable and Reliable Crime Insurance in Tullahoma, Tennessee
As a business owner, you are most likely focused on the operations of your business instead of what would happen in the event of a theft or vandalism of your business office. These unfortunate events can be a huge disruption in your operation and cause plenty of headaches. This is where crime insurance can make all the difference in protecting your assets and getting your business back to normal as quickly as possible. Everything that you have worked so hard to build for your business deserves and needs protection from life's most unthinkable events. Coverage for crime or theft involving your business is affordable and can be tailored to your business' specific needs.
To protect your growing business, you should speak with a helpful agent for crime insurance at Lester, Greene, McCord and Thoma in Tullahoma, Tennessee about your specific risk coverage options. You may be surprised to find out what events would not be covered under your existing policy.
Contact Lester, Greene, McCord and Thoma Insurance for Crime Insurance in Tullahoma Tennessee
At Lester, Greene, McCord and Thoma Insurance, we have been proudly serving the business community in Tullahoma, Tennessee, for decades to make sure that our customers' needs are covered. We serve a wide range of industries and help businesses of all sizes to grow with confidence and peace of mind. We are happy to speak with you about business owner insurance and adding crime insurance coverage to your existing policy. Call us right away at (931) 455-3453 to discuss your business insurance needs with one of our helpful representatives.
This content represents only brief statements that relate to coverages. Please consult your independent agent for specific coverages, conditions and exclusions, as well as information about other fine products from Lester, Greene and McCord Insurance.