Cyber Liability Insurance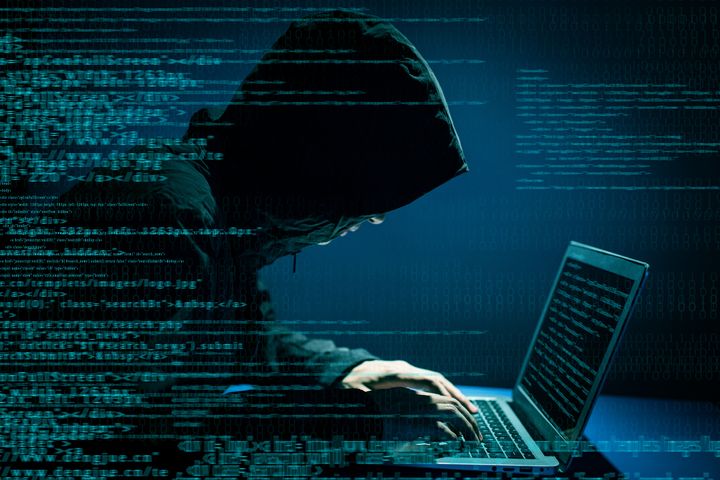 Cyber Liability Insurance in Tullahoma, Tennessee
One of the most problematic modern business liability issues is electronic data security. Both foreign and domestic criminals are becoming more sophisticated with their techniques for stealing sensitive information. Also, risks exist within the company when information falls into the hands of a careless or disgruntled employee. Fortunately, there is insurance coverage for these issues and much more.
What Is Cyber Liability Insurance?
This type of liability insurance covers you if there is a data breach. A data breach does not always happen because of hacking. Although hacking is included, you are also covered if a disgruntled employee steals hardware and leaks data. Additionally, you are covered if a worker with unauthorized access to sensitive data is the culprit of the breach.
Data loss is also covered. Imagine that your business suffers a devastating fire or flood that destroys stored data. Your policy covers that. If hackers demand money to release your hijacked site, extortion is covered as well. Another inclusion is damage to a recipient's computer if your company accidentally sends a virus that crashes the recipient's system. You also have coverage for issues such as libel, defamation and trademark infringement.
Who Should Buy Cyber Liability Coverage?
Does your company collect or store any personally identifiable data for employees or customers electronically? If so, cyber liability insurance is a must. Although larger companies such as major banks and health organizations face higher risks, small and midsize companies are still targets and must protect their sensitive data. Recent data shows about 40 percent of cyber attacks happened to businesses with fewer than 500 employees.
Cyber Liability Insurance In Tullahoma Tennessee
The cost of being protected is much less than the high costs associated with a major data breach. Internet liability is a real issue for all companies, and our team at Lester, Greene, McCord and Thoma Insurance can answer any of your questions. Let us help you protect your customers, employees and professional reputation. Please contact us to learn more about cyber liability coverage.
This content represents only brief statements that relate to coverages. Please consult your independent agent for specific coverages, conditions and exclusions, as well as information about other fine products from Lester, Greene, McCord and Thoma Insurance.