Employment Practices Liability Insurance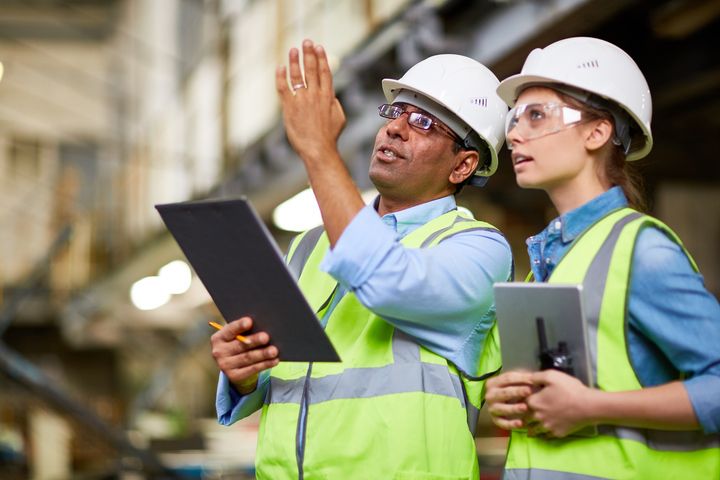 Employment Practices Liability Insurance in Tullahoma Tennessee
Running, managing and maintaining a business comes with many challenges and also has many obstacles. One of the most troubling situations that you could face involves employee lawsuits. Without the proper coverage, these lawsuits can put a dent in your profitability and some businesses even fail as a result. The good news is that you can safeguard the future of your business with employment practices liability insurance in Middle Tennessee.
What are some risks covered by Employment Practices Liability Insurance?
Wrongful Termination
Even if you operate your business in an at-will state, you can still face wrongful termination lawsuits if you are not careful. In most cases, you can terminate an employee any time that you no longer require the employee's services, but you can find yourself in legal trouble if a former employee can convince a jury that you made the decision based on race, gender, religion or political affiliation. You won't want to be without employment practices liability insurance when you face the jury.
Sexual Harassment
Sexual harassment is a serious issue, but some people abuse the claim to get back at an employer for a perceived injustice. Unless you are a legal expert, handling this situation alone can make the problem even worse.
 
Wrongful Deprivation of a Career Opportunity
If people feel as though you have denied them a promotion because they are a member of a protected class, you could face heavy fines and damage to your reputation. If you overlook the importance of getting EPLI in Tullahoma Tennessee, finding a solution can seem all but impossible.
These just are some examples of the most common risks. Other examples are discrimination, improper employee evaluations, lack of safety procedures, and invasion of privacy.
Getting Help
The legal issues that we have mentioned here are just a few of the problems that you could encounter, and you must remember that it's easy for employees to file lawsuits against their employers. If you are looking for an option that won't let you down, we can help. Give us a call right away to learn more about the process and what we can do for your business, and our team looks forward to speaking with you. We offer EPLI Insurance for all of Tennessee including Tullahoma, Manchester, Winchester, Lynchburg, Decherd, Shelbyville and surrounding areas.
This content represents only brief statements that relate to coverages. Please consult your independent agent for specific coverages, conditions and exclusions, as well as information about other fine products from Lester, Greene and McCord Insurance.