Equipment Breakdown Insurance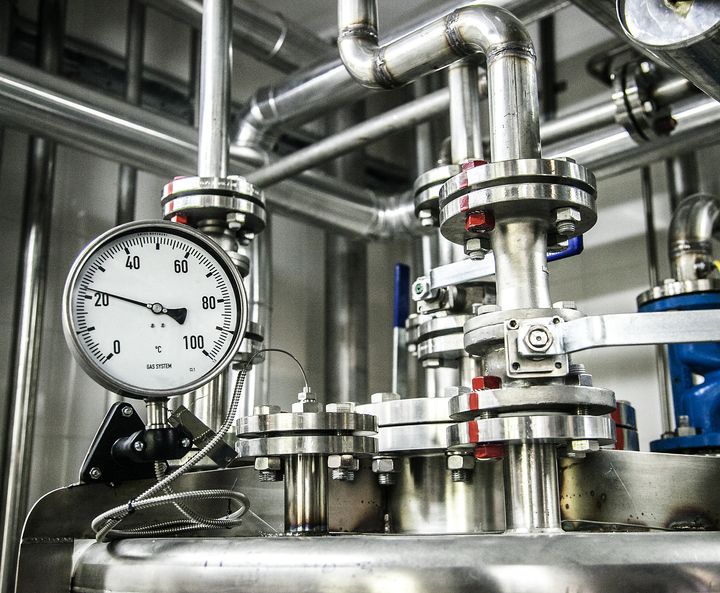 Equipment Breakdown Insurance in Tullahoma, Tennessee
You founded your business with lofty goals, and you've been hard at work striving to achieve them. What happens when the equipment that your critical processes depend on fails unexpectedly? Equipment breakdown insurance coverage from Lester, Greene, McCord and Thoma Insurance can protect you when the inevitable unknown comes to pass.

Sustaining Your Enterprise Operations
Our equipment breakdown insurance helps many companies surmount the unforeseen challenges that plague today's business owners. We focus on fair pricing, honest claim responses and an educational approach to loss prevention that lets you run a safer business overall.

Who Do Our Policies Help?
We've honed our insurance offerings to work for a diverse range of industries. By customizing every coverage plan that we design and based on the kinds of equipment you rely on, we make it easier to build functional policies. Whether your assets include computers, restaurant equipment, power distribution devices, manufacturing hardware, habitability appliances or anything else that supports your business growth, we devise comprehensive equipment breakdown insurance that offers great coverage.

Creating Forward-thinking Coverage
We believe that providing our clients with equipment breakdown insurance coverage is about more than just ensuring they stay afloat following disasters. Our risk management plans help companies uphold their statuses as irreplaceable pillars of their communities. By handling everything from acts of nature and material deficiencies to employee errors, our coverage empowers you to bounce back from potentially crippling events.

Don't let an equipment breakdown break your will to stay in business. Secure your company's future, your financial investments, your employees and the aims that you've worked so hard to accomplish. Contact a Lester, Greene, McCord and Thoma Insurance agent today.

This content represents only brief statements that relate to coverages. Please consult your independent agent for specific coverages, conditions and exclusions, as well as information about other fine products from Lester, Greene and McCord Insurance.