Commercial Fire Insurance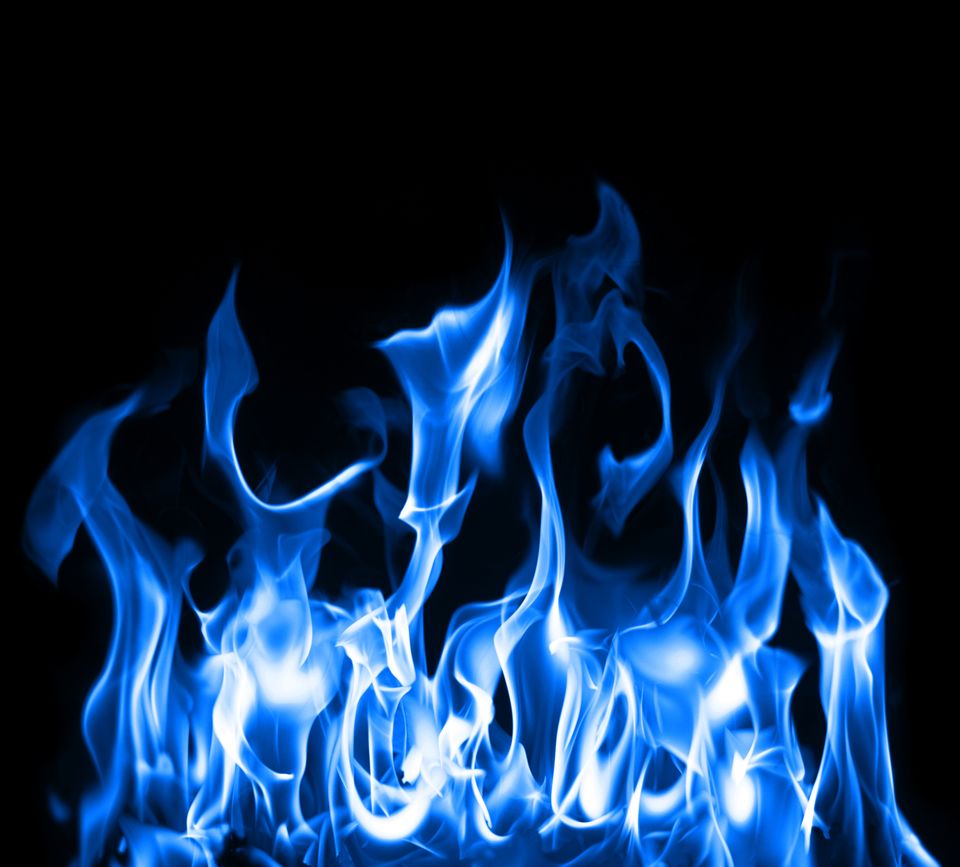 A successful business can take years to build. A fire can destroy all of that within minutes. That is why you need to make sure your business property is fully protected with commercial fire insurance.
Understanding Commercial Fire Insurance Coverage
Fire insurance is usually included in a larger commercial property insurance plan. However, fire coverage is specifically designed to protect your business against the cost of fire damage. While this is sure to cover any damage caused by flames, it also covers related damages. For example, if your property is damaged by smoke, fire insurance will pay for repairs. You are also covered for water damage, which may be caused by efforts to put the fire out.
What Is Covered by Commercial Fire Insurance?
When considering your coverage, make sure that you have your property assessed correctly. You will only be compensated based on the worth you declare in the policy. If you undervalue your commercial property in the paperwork, you will not be able to get enough money to pay for repairs.
It is also good to understand exactly what parts of your business are covered with a commercial fire policy. The following parts of your property should be included in your coverage.
The building
The exterior signage
The fencing and landscaping
The interior furniture
The equipment onsite
The inventory
If you have any special items that need to be taken into consideration, be sure to discuss that when you take out your policy.
Choosing The Best Commercial Fire Insurance in Tullahoma Tennessee
The need for fire coverage for your business is critical. For the best commercial coverage in Tullahoma Tennessee, you need to talk to our team at Lester, Greene, McCord and Thoma Insurance. We are proud to be a top insurance provider in the Tullahoma area. With experience dating back to 1910, we offer coverage for home, life, health and auto in addition to our commercial policies. To learn more about our options for commercial fire coverage, please contact our office for a consultation today.
This content represents only brief statements that relate to coverages. Please consult your independent agent for specific coverages, conditions and exclusions, as well as information about other fine products from Lester, Greene McCord and Thoma Insurance.