Installation/Builders Risk Insurance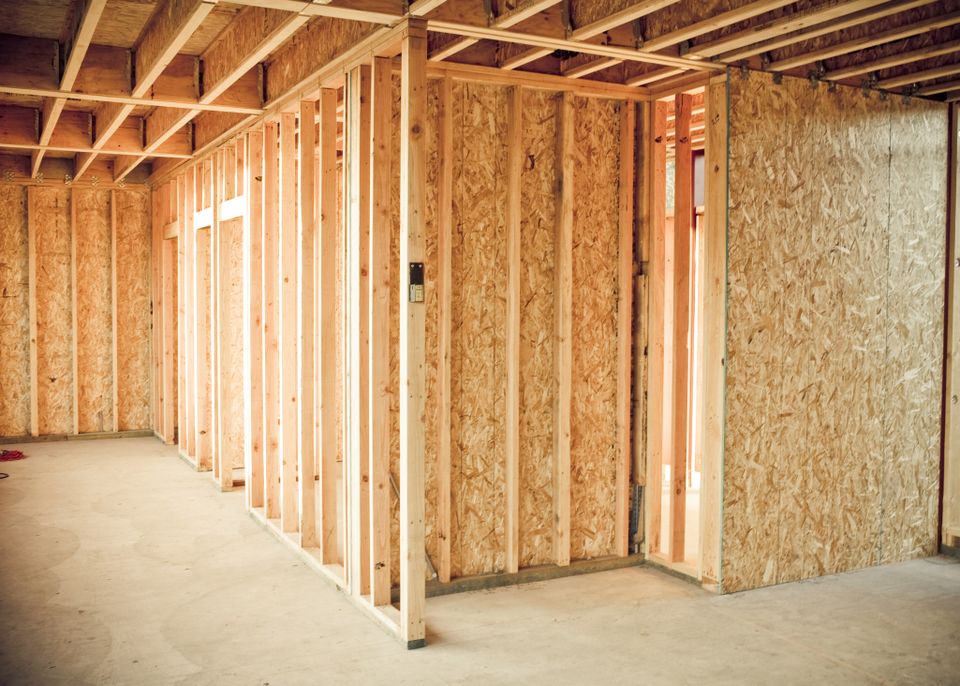 Builders Risk Insurance in Tullahoma, Tennessee
Whenever a builder starts a project, he knows that it carries some risk. For even the most seasoned contractors, finding affordable builders risk insurance can be intimidating. With good builders risk insurance coverage, you can have peace of mind that, even if something goes wrong that you will have a policy to protect you.
Many of our clients are not sure what to expect from their policies when it comes to exactly what is covered. Typical builders risk insurance policies will usually cover one or more of the following: 
Theft: Construction materials are often expensive, and having them stolen could put a nasty kink in even the best plan. Protection from the theft of your materials ensures that your project will remain profitable.
Project Sites: Can cover new construction sites, time frames on the build itself, materials, fixtures, and other equipment being used in the construction.
Fire, weather, and other natural disasters: Many places have severe weather, and Tennessee is no exception. Damage from severe weather, fire, and other natural disasters cost billions of dollars annually in the United States alone. You can't predict the weather, but with coverage against it you can rest assured that it won't damage your project beyond repair.
At Lester, Greene, McCord and Thoma, our experienced agents will work closely with you to calculate your job's likely risks and help you find the right policy to match your needs. If you're starting a project soon and thinking about purchasing coverage, Lester, Greene & McCord Insurance will diligently help you get all the coverage you need. For more information, please contact the experienced team at Lester, Greene, McCord and Thoma today for builders risk insurance and installation insurance in Tullahoma, Manchester, Winchester, Lynchburg, Decherd, Shelbyville and
surrounding areas.
This content represents only brief statements that relate to coverages. Please consult your independent agent for specific coverages, conditions and exclusions, as well as information about other fine products from Lester, Greene McCord and Thoma Insurance.