Kidnap and Ransom Insurance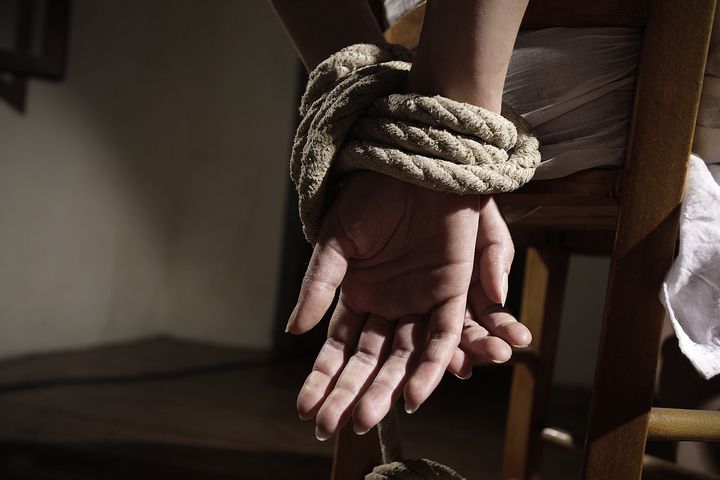 There are a lot of benefits that come with running a company, but there's also many stressful concerns that are rarely discussed. Much like individuals, companies develop reputations, make contributions and sometimes even choose sides in political affairs. Growth is the goal of any CEO, but with growth comes exposure, and exposure can make you and your employees vulnerable.
Kidnapping and Extortion: Real Threats to Consider
There are a variety of reasons that someone from your company might be kidnapped. Perhaps a competitor wants to force you to release some of your information. Maybe a disgruntled former employee wishes to disrupt your business. If your business has strong political affiliations or makes donations to a certain cause, there might be political motivations at play. Kidnappings also occur due to simple greed. If people are aware that your company is thriving, they might target some of your high-profile members or their families for ransom money.
For all of these reasons, kidnap and ransom insurance coverage is very important.
Coverage Home or Abroad: Kidnap and Ransom Insurance for Worldwide Travel
If you or the other members of your team travel internationally for business purposes, this type of insurance is even more important. Kidnappings occur within the United States, but they are far more likely to happen in foreign countries where the victim might be vulnerable and confused about their surroundings. A good insurance policy will provide worldwide kidnapping coverage.
Our policies cover: 
Expenses related to ransom or extortion.
The loss of a ransom payment if something goes wrong during delivery.
The cost of independent hostage negotiators or others who might help with the situation.
Travel and accommodation expenses that might be necessary while handling the situation.
Liability coverage for instances where parties are injured or damages occur during the process.
Expenses that occur when someone is wrongfully detained by a government.
If you need kidnap and ransom insurance in Tullahoma Tennessee, please contact Lester, Greene, McCord and Thoma Insurance today. We're a top provider of kidnap and ransom insurance in middle Tennessee.
This content represents only brief statements that relate to coverages. Please consult your independent agent for specific coverages, conditions and exclusions, as well as information about other fine products from Lester, Greene, McCord and Thoma Insurance.