Commercial Property Insurance in Tullahoma, TN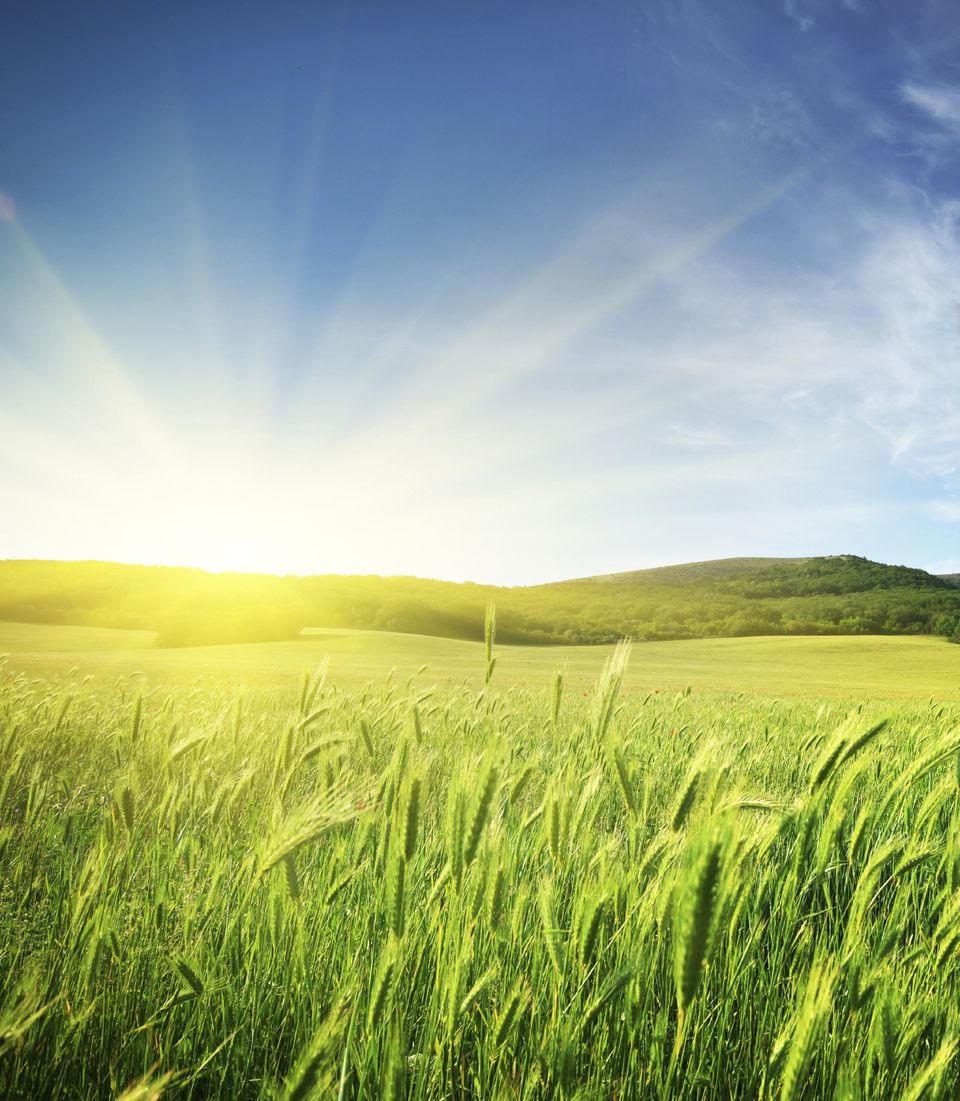 What is Commercial Property Insurance Coverage?
This coverage is sometimes also called business property insurance. In general, it provides coverage for the building and property where your business owns or rents space. In addition, you would also have coverage for your business equipment and furniture that you use inside the space.

To find out which property insurance coverage is right for your business, it is best to speak with an experienced insurance agent or broker. It may be necessary to tailor the coverage to the specific needs of your business. For example, if your business presents a certain risk, such as dealing with highly sensitive data or is accessible to clients in a high crime area, this might merit having some additional protections included in your insurance coverage. Along those same lines, you may have certain obligations in your commercial lease with the building owner to have specific coverages in place. If you do not have those coverages, you could be found in violation of your lease and forced to pay damages.

Besides commercial property insurance, your business likely has other insurance needs that you should consider, such as commercial liability insurance and employee and non-employee auto liability coverage and employee benefits liability. You can often save money on your premium by taking care of all of your business insurance coverage needs in one policy.

Finding Affordable Property Insurance in Tennessee
At Lester, Greene, McCord and Thoma Insurance, we have been proudly serving the needs of the local business community since 1910. If you are interested in finding affordable and reliable commercial property insurance, give us a call right away at (931) 455-3453 to speak with one of our helpful representatives about getting a free quote for your commercial property in Tullahoma, Manchester, Winchester, Lynchburg, Decherd, Shelbyville and surrounding areas. We offer you the insurance coverage you need so that your business is ready at all times for the unthinkable.

This content represents only brief statements that relate to coverages. Please consult your independent agent for specific coverages, conditions and exclusions, as well as information about other fine products from Lester, Greene McCord and Thoma Insurance.