Inland Marine Insurance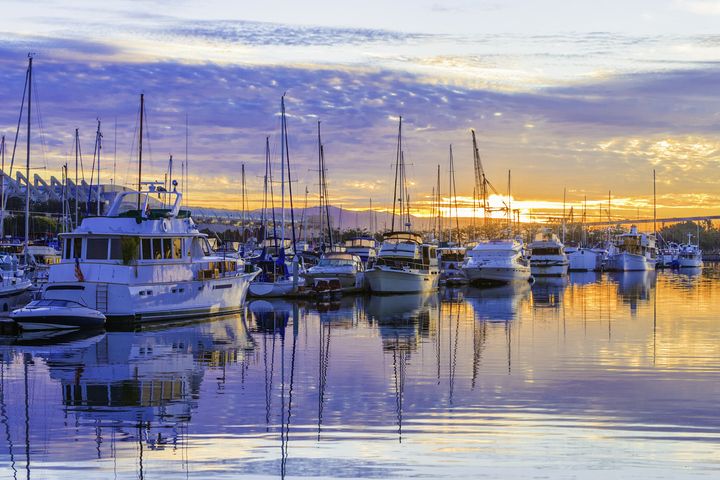 Inland Marine Insurance in Tullahoma, Tennessee
You've built a business that makes a difference in the community it serves. You work hard to look after your patrons and reward their loyalty with exemplary products and services.
With inland marine insurance in Tullahoma Tennessee, you can shore up your organizational foundation. Lester, Greene, McCord and Thoma Insurance agents are ready to help your business stay secure.
What Is Inland Marine Insurance?
Inland Marine Insurance is property insurance for property in transit and covers the property whether it's on-site or on the road in transport.
Inland marine coverage products from Lester, Greene, McCord and Thoma Insurance protect a range of property types, such as: 
Cameras, computers and media equipment
Tools and construction hardware
Veterinary and non-veterinary animals
Appliances and other goods sold by dealers
Communications devices and equipment
Our plans are also referred to as equipment floater insurance because the goods that they cover "float" from one place to another. It's important to remember, however, that although our transportation insurance protects your assets in the event of accidents, theft or other losses, these assurances go way beyond what you'd receive from a regular automotive liability policy. These inland marine coverage and cargo insurance plans are far more versatile.
Our inland marine insurance in Tullahoma Tennessee could be an effective fit for your company.
No matter how large or small your enterprise may be, we can offer equipment floater insurance policies that ensure your success. With many years of experience crafting custom transportation insurance coverage terms, we're ready to make a positive difference in how your company operates so that you can grow. Our claims process is fair, fast and tailored to serving you. Learn more by contacting a Lester, Greene, McCord and Thoma Insurance expert now.
This content represents only brief statements that relate to coverages. Please consult your independent agent for specific coverages, conditions and exclusions, as well as information about other fine products from Lester, Greene, McCord and Thoma Insurance.