Mobile Home Insurance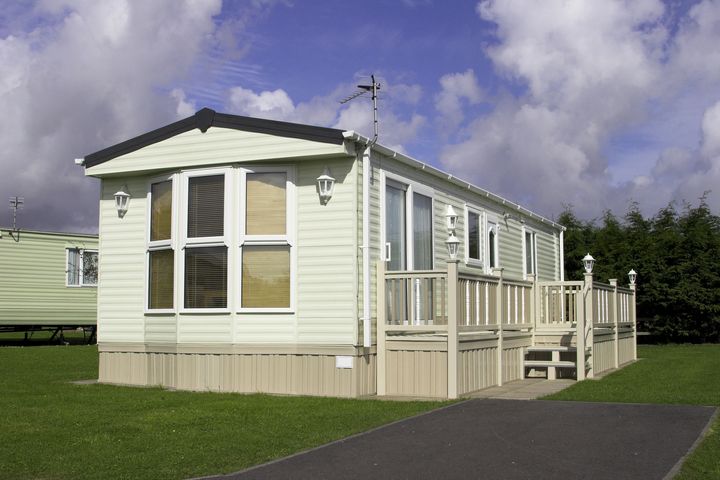 Mobile Home Insurance Coverage in Tullahoma, Tennessee
If you own a mobile home, you might be wondering whether or not you need to buy mobile home insurance to protect your investment from unexpected damage. At Lester, Greene, McCord and Thoma Insurance, we offer the right coverage at a fair price for your Tennessee mobile home insurance. Mobile home insurance offers coverages very similar to what a standard homeowners policy will cover.
Why You Need Manufactured Home Insurance
Fires, floods and other disasters can strike at any time, and these events usually occur when you least expect them. Unless you have the funds to make the needed repairs, you could get stuck without a home. Even though you don't want to think about possible disasters, it's vital for everyone to see the danger so that they can prepare for the unthinkable. When you have a decent insurance plan, you will not need to be concerned about this problem because the insurance company will cover many threats: 
Weather Damage
Theft
Accidental Damage
Fire Damage
Personal Property Damage
Water Damage
Choosing the Right Plan
The right plan for you will depend on your needs, situation and budget. If you live in an area that is prone to flooding, adding flood coverage to your insurance plan is a smart move that you will not want to ignore. You will also need to balance your insurance policy with your budget, and only you can decide what path makes the most sense. The good news is that anyone can find affordable mobile home insurance, but you will want to get started right away. To discover more about your options, contact Lester, Greene, McCord and Thoma Insurance in Tullahoma Tennessee today. We offer mobile home insurance for all of Tennessee including Tullahoma, Manchester, Winchester, Lynchburg, Decherd, Shelbyville and surrounding areas.
This content represents only brief statements that relate to coverages. Please consult your independent agent for specific coverages, conditions and exclusions, as well as information about other fine products from Lester, Greene, McCord and Thoma Insurance.