Pollution Insurance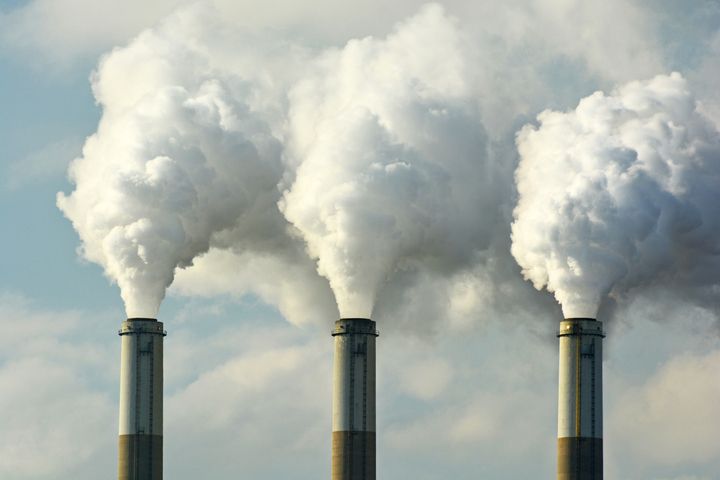 Pollution Insurance in Tullahoma, Tennessee
Doing business can get messy despite your best efforts. At Lester, Greene, McCord and Thoma Insurance, we equip your enterprise to deal with the potential liabilities you'll face. Our comprehensive pollution insurance in Tullahoma Tennessee makes it easier to succeed and prosper.
Pollution Insurance Basics
Why is pollution insurance coverage so important? Pollution regulations evolve at blinding speed. The practices that you engage in today might become illegal down the line, and governments and private citizens can file claims against you long after the original damage is done.
Although it's definitely wise to institute business policies that minimize your ecological footprint, pollution insurance coverage can help you avoid serious financial hardships if it turns out that your safeguards are insufficient. Having comprehensive insurance protections in place may also heighten your firm's value to investors and partners. From fortifying you against civil claims to funding your fight against serious charges leveled by municipalities, Lester, Greene, McCord and Thoma Insurance bolsters your business plan with eco-conscious foresight.
Why Does My Enterprise Need Pollution Insurance?
Pollution liability coverage isn't just for huge conglomerates or manufacturers. Small businesses, service providers and retailers can benefit too. Our plans cover you in a number of eventualities that might crop up as your company grows, such as: 
Court-ordered cleanup and remediation actions,
Catastrophic and non-catastrophic operating accidents, like spills,
Cleanup costs that you incur when purchasing business properties that were previously contaminated,
Expenses related to your legal defense against pollution claims, and
Liabilities for mistakes that your company commits during cleanup actions.
With so many potential challenges ahead, can you really afford to go without pollution coverage? Although it can be hard to design an effective policy on your own, we offer the knowledge and experience that you'll need to minimize your liabilities. Gain more insights on superior pollution insurance in Tullahoma Tennessee by contacting your Lester, Greene, McCord and Thoma Insurance agent for a quote today.
This content represents only brief statements that relate to coverages. Please consult your independent agent for specific coverages, conditions and exclusions, as well as information about other fine products from Lester, Greene and McCord Insurance.